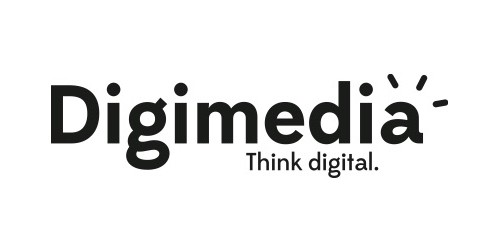 Launched at the end of 2002,
Digimedia.be
is the first professional website dedicated to digital in Belgium. This informative website is aimed at all those interested in the use of new media in the marketing and communication mix.
Digimedia.be
guarantees maximum visibility within a specific target group. The linguistic distribution of visitors is as follows: 53% NL, 47% FR. The website offers two newsletters per week that give you an overview of the most important information in the field of e-marketing, interactive campaigns, mobile marketing and the latest news from the sector.